Unfortunately, registration is closed for our small-sided season this fall!   
Please check back in January to register for the spring season, 2016.  
Fall players, standings and scores can be found on the "Standings" tab on the left.  ←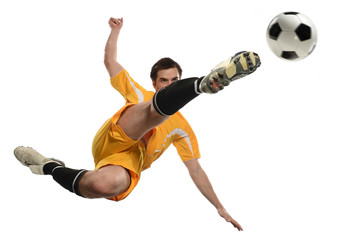 Rained Out Notices
Rain out notices -- get text messages about game changes like rainouts!
To opt-in:
Text LYSAINFO to 84483 to receive text alerts from LYSAKY.
You can also choose to receive an email alert:
Log on to rainedout.com, enter LYSAky in the search box, and click on LYSAKY.
Follow the directions in the blue "Sign Up!" box. LYSAinfo (caps needed) is the validation code you will need.
That is all there is to it.